Nicolaus Werner
Artist
Nicolaus Werner was born in 1943 in Kirberg near Limburg an der Lahn, took his A level in 1963 in Wiesbaden and studied philosophy, geography, art history and art appreciation in Mainz. Subsequent art teacher in Neuwied and Istanbul.
He is member in the AKM. He undertook a variety of collaborations with other artists in performances, especially with Bernd Stickelmann and his poems and short prose works. (In the picture below a spread from their collective artist-booklet »Gesichte« with two heads found on walls.)
More about the person as well as events and exhibitions on the homepage of the artist: www.nicolauswerner.de. - Stay curious!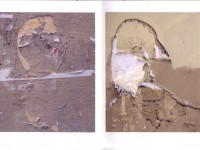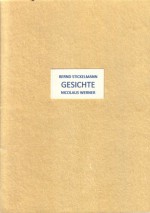 Gesichte
Billboard potraits & poems
Hand-stitched artist volume
20 pages
Hand-coloured cover cardboard
Continuously coloured
978-3-86638-923-6
21.00 €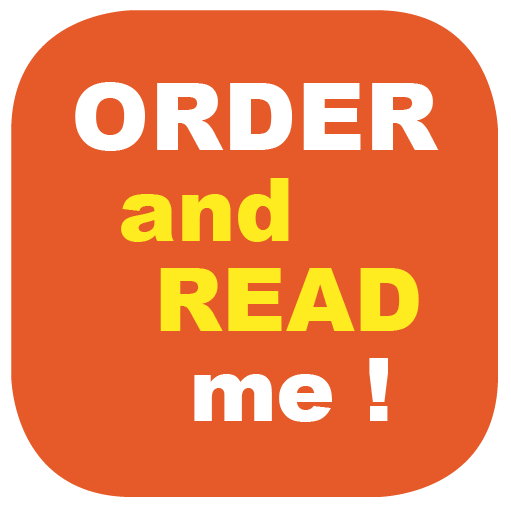 ... who realizes performances together with the artist for a long time and gets himself into wayward metaphorical languages in his texts, took the photographs from the public space as starter for essays about sauntering and the metropolitan as well as poems about the obvious, which the alert eye demands. Themes are the proper time of perception as well as the readiness to play with the encountered – both of them complement each other in those two disciplines.
The form of the two booklets with their 20 or 28 pages adds another dimension: The hand-stitched volumes are printed on hand-friendly papers in an almost pastel subtlety of color shades, the cover cartons were individually dyed by the artist Nicolaus Werner. Binding, paper, coloration and composition create a direct transition from the half depriving, half manifesting metropolitan setting over into the hand and in front of the eye of the reader and beholder. Now you have to take time for your perceptions.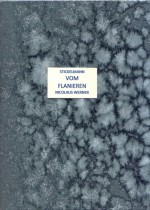 Vom Flanieren
Billboards & essay writings
Hand-stitched artist volume
28 pages
Hand-coloured cover cardboard
Continuously coloured
978-3-86638-921-2
21.00 €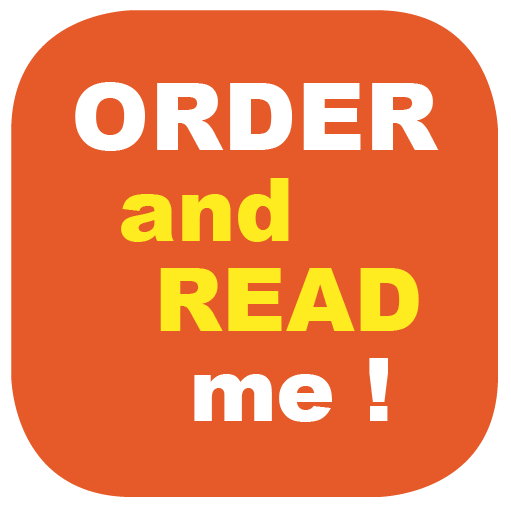 Two artist-booklets of high haptic and visual intensity are present:
The artist Nicolaus Werner photographed billboards and facades, on cuttings faces get anticipatable, one discovers quirky figures and scenes from the urban space. These heads and portraits are on the one hand visible on poster and exterior wall, but wait for their discoverer, who leads us beholders to the border of becoming discernible, the graphic artist, photographer and painter Nicolaus Werner. – Bernd Stickelmann ...