Thomas Wiederspahn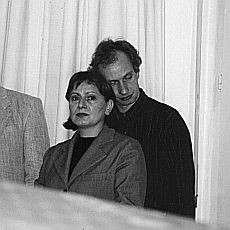 Thomas Wiederspahn was born on November 10, 1961 in Munich, studies of German and Romance philology and film sciences in Frankfurt am Main. Lives here, publishes texts here, organizes culture here and also sings here in a band. He earns money at Pricewaterhouse Coopers as project executive for their print-communication. France is his second home. Meanwhile, he found his fortune and his family in Frankfurt, he needs time for that, therefore he has to get old and is supposed to stay healthy.
Together with Anna Fasold he has opened among other things the website www.blandine-solange.com about Patricia Boulay's artistic work.
In 2010 the filmmaker Eva Heldmann wrote the script for Patricia Boulay's book »Briefe and M.« and received the Hessischer Film- und Fernsehpreis, category script, for that. One will see, whether the production as movie succeeds - we keep our fingers crossed for that!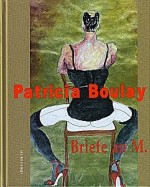 Briefe an M.
an artists live in selected letters
128 pages
series apart from series (außer der Reihe)
978-3-933974-70-9
18.00 €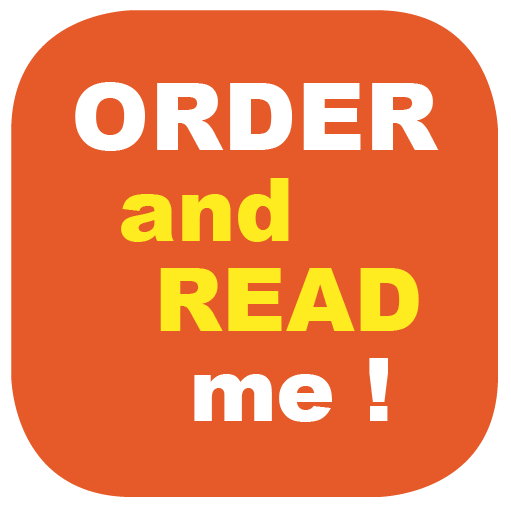 Edited by Thomas Wiederspahn
Translated by Thomas Schwab