Judith Hennemann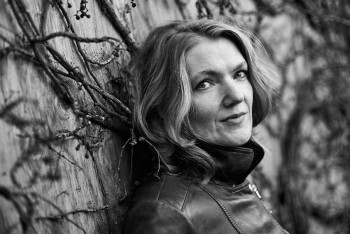 Judith Hennemann was born in Papenburg/Ems in 1975. Today she lives in Frankfurt am Main and works, besides her literary work, as an industrial socioligist in a production company. She writes poetry and plays and has had numerous publications in magazines and anthologies, such as in »L. Der Literaurbote«, »DAS GEDICHT«, »außer.dem«, »Versnetze«, as well as on every important lyric-platform on the internet (for example fixpoetry.com) and the radio.
Her play »Androguards« was staged by Sascha Weipert in the Frankfurter Autorentheater (2014/resumption 2015). She was among the first of the »4. lauter niemand preises für politische lyrik« and received the jury prize of the »Hochstadter Stier« in 2014.
»Bauplan für etwas anderes« is her first publication of poems, which I as a publisher am really pleased to have in my program.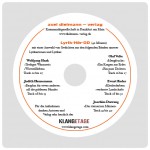 Lyrik-Hör-CD (Poetry Listeners CD)
41 minutes
5 poets
40 poems
Hör-CD
This poetry listeners CD is enclosed with the poetry volumes that come out in my publishing house from spring 2019—an attempt to make the poets audible and to discover some more voices from each poetry volume.
The following authors can be heard: Wolfgang Haak, Judith Hennemann, Olaf Velte, Ewart Reder und Joachim Durrang.
(We would like to thank Hannes Druener and the Klangetage, Frankfurt am Main, for the careful recording of the poetry CD).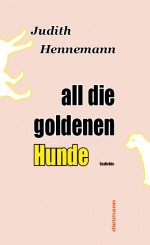 Alle die goldenen Hunde (All The Golden Dogs)
New Poems
Softcover
Swabian brochure
96 pages
With poetry CD
978-3-86638-270-1
16.00 €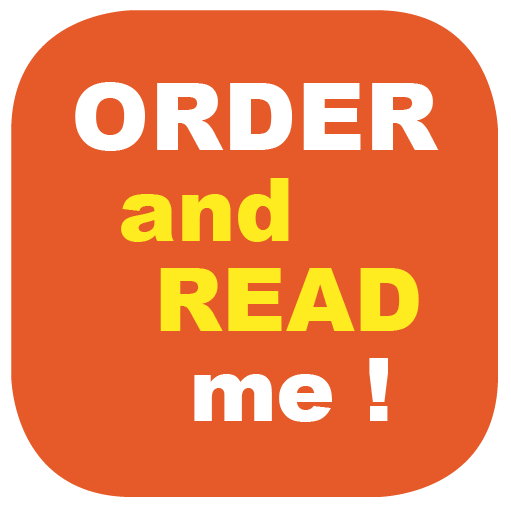 Judith Hennemann's debut volume from 2017 was a wonderful success and has meanwhile reached its third edition, after »Bauplan für etwas anderes« [»Construction plan for something else«] was presented, for example by Gregor Dotzauer of the Berliner Tagesspiegel, as one of the most important 10 poetry volumes of 2017. Now follows her second volume of poetry. In »All die goldenen Hunde« [»All the golden dogs«] Judith Hennemann continues her special form of poetry from technical-industrial language.
Like »Bauplan für etwas anderes«, the new volume is also structured in larger chapters and provides orientation in a poetic structuring of our present, of which Marko Dinic notes on www.fixpoetry.com: »Hennemann always finds a way out of the thicket of the data-saturated image flurry of a 21st century.«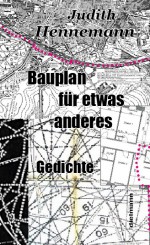 Bauplan für etwas anderes
poems
swabian brochure
112 pages
with glossary
978-3-86638-233-6
16.00 €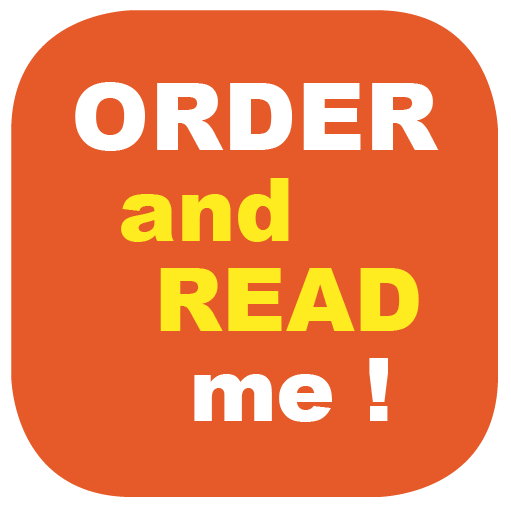 The debut of poet Judith Hennemann is a strictly composed book. It's her first, which leaves all of us in great expectations after her publications of single poems in magazines and on every important platform for literature.
The poems are rubricated in six chapters: Rauputz, Mannheimer Stunden, Rekonstruktion eines Flugkörpers, Bauplan für etwas anderes, Der Albino unter den Nächten and Ich pfeife auf die intellektuelle Würde der Melancholie. These titles already hint at the aethetics and topics Judith Hennemann creates. The poet draws her images out of a variety of worlds, of technical processes and the current youth movement, the history of science and marketing strategies and many more areas.