Anna Martins Marques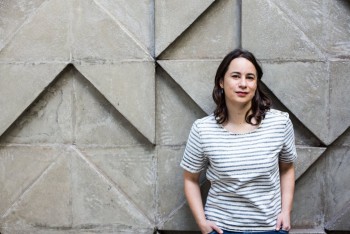 Ana Martins Marques lives in Belo Horizonte, works as a proofreader in the national parliament and writes, mainly poetry. She holds a PhD in literary studies and is one of Brazil's most popular poets.
In 2009 she published her first book of poetry, »A vida submarina,« followed in 2011 by »Da arte das armadilhas,« for which she received the Brazilian National Library Prize. Then, in 2015, »O livro das semelhanças« was published, which again received weighty awards, this time the Prize of Literary Criticism of São Paulo and the Prêmio Oceanos. This was followed by »O livro dos jardins« of 2020 in the fine quelonio editora (which is a must-see!), which is the staple of Michel Kegler's selections and translations; this collection of poems appeared in 2017 under the title This House in the English translation by Elisa Wouk Almino.
Thanks to Michael Kegler for his wonderful translation work!
Her volume is part of our Poetry Autumn 2022.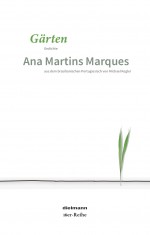 Gardens (Gärten)
Poems
Series 16er
hand stitched
44 pages
German translation by Michael Kegler
978-3-86638-311-1
9.00 €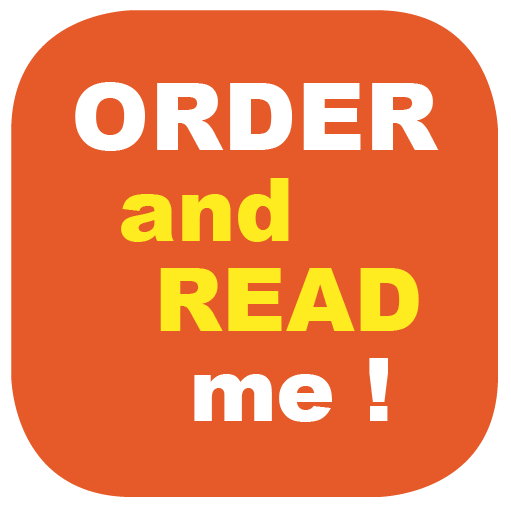 Ana Martins Marques is a star of the poetry scene in Brazil, and Michael Kegler has carefully transcribed from her slim volume »A Garden for Ingeborg« and included some more of his favorite poems by her:

To her own seven favorite women lyricists, in turn, Ana Martins Marques prepares a garden of her own in one poem each in our selection. These are the poets

Orides is Orides Fontela (1940, São João da Boa Vista – 1998, Campos do Jordão);
Sylvia Plath (1932, Boston - 1963, London);
Wisława Szymborska (1923, Kórnik – 2012, Kraków);
Alejandra Pizarnik (1936, Avellaneda – 1972, Buenos Aires);
Marina Tsvetaeva (1892, Moscow – 1941, Yelabuga);
Ingeborg Bachmann (1926, Klagenfurt – 1973, Rome);
Laura is Laura Riding (1901, Nova Iorque – 1991, Sebastian, Florida).

Poems by Ana Martins Marques have been translated into Spanish, Italian and German. Her fourth volume of poetry, »Risque esta palavra« (2021), was recently published in Brazil, and its title – in German: »Cross out this Word« – may well be read programmatically.



Translated with www.DeepL.com/Translator (free version)