Peter Voss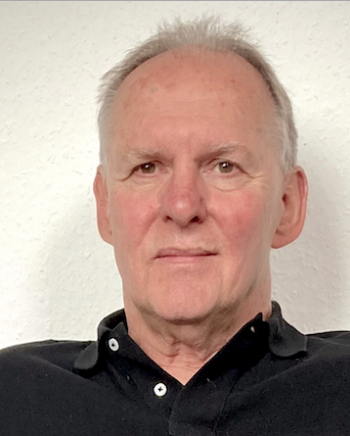 Peter Voss was born in Frankfurt am Main in 1952. After graduating from high school, he studied German, American studies and philosophy in Frankfurt, tapped beer in student bars, was a roadie for various bands and a copywriter for an advertising agency. He was responsible for public relations and advertising for the opera and ballet of the Städtische Bühnen Frankfurt, co-founded an agency and ran it until 2014, after which he devoted himself to his family and writing. Peter Voss has two sons and three grandchildren and lives with his wife near Frankfurt. – »Wolfsstunden« is his literary debut, and I am delighted to have it in my programme.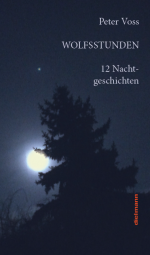 Wolves's Hours
12 Night Stories
224 pages
Hardcover with Ribbon
978-3-86638-348-7
20.00 €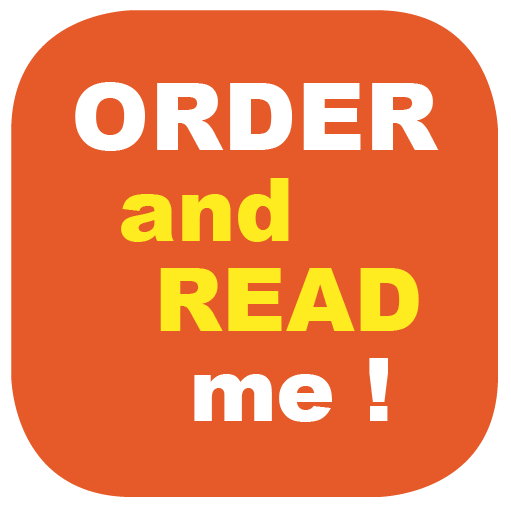 Peter Voss has assembled a collection of twelve Night Stories in his first book. He finds his characters in the Wolves Hours, the period between 3 and 5 am in the early morning, when people lie awake, when existential decisions have to be made, or one´s fate has to be accepted forever. We know his night hawks, the famous rock star on tour, who is a junkie and must leave the safety of his hotel suite for the desperately needed drugs and who meets his demons and a god in that night. The whistleblower in exile, defected to the enemy, once revealed top secrets of his home country, realizing that there is nothing left to reveal. The World War II veteran who struggles at the end of a long life with his guilt from the war and with his god about that. The boxer, who mastered his fights but not his life and now has lost his ability to win.
What is happening to us, what is our special fate, why are we what we are? The Wolves Hours can tell us all about it. This is what Peter Voss tries to explore with his characters. His themes are as essential as his titles, a »Prayer« is attempted by his characters, a »Heritage« was rejected, »Clean ups« are necessary, »Wolves« haunt and haul all around them, »A Deal with God« is always aspired and »Ghosts« are everywhere, even when »Love« is on top.