Exhibitions & Events

Reading at Mister Dieterle in the beautiful BUCHECKE Wiesbaden-Schierstein


with the »Journey to the Beginnings of Earth / The Story of Co=Operation« in Berlin


with the »Journey to the Beginnings of Earth / The Story of Co=Operation« to the new book fair in Mainz:

01.07.2016 · 16:00 to 02.07.2016 · 18:00

in Mainz


during the new Mainz Book Fair Jutta Schubert is reading out of »Night with Marilyn« in the theater Showbühne

Dear Friends, dear lovers of books,
dear colleagues,
as we are working in closure, preparing our 4-volume edition of »Victor Otto Stomps als Schriftsteller« (Victor Otto Stomps as a Writer), Corona does not too much affect us. But all of our events, readings and presentations, cancelled – we put emphasice on our social media chanels: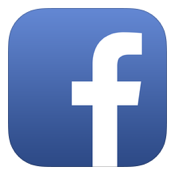 As we all became »Home-Officers« we feeded our facebook account daily, most of them with short video clips of readings and the like. Visit us on www.facebook.com/AxelDielmann.Verlag.

Not as high in frequency, nevertheless we worked on our youtube chanel showing the publisher reading from his favorits and some of the authors presenting theirs. Have a look (and ear) at www.youtube.com/user/AxelDielmannVerlag and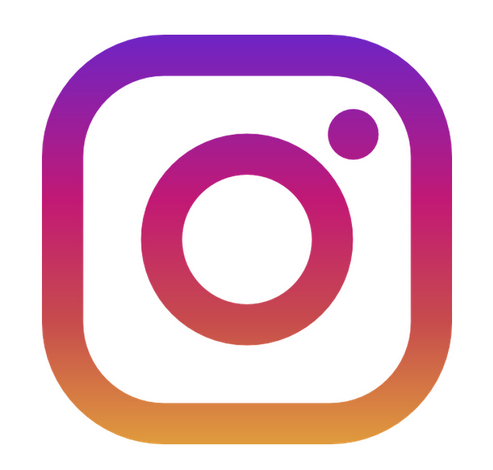 don't forget or underestimate www.instagram.com/axeldielmannverlag our latest exploration and thus rather slowly fed so far. But perhaps you'll find some pieces, worth watching, at least during Corona days andevenings.
Enjoy!
And if reading German notice: We love to deliver every single of our titles as quick as you wouldn't get your online-TV-Programming started …
Yours Axel Dielmann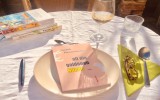 « zurück «