Bruno Klimek
Bruno Klimek is a German play and opera director, production designer, writer, fine artist and professor. He was born in 1958 in Stuttgart, however he grew up in Tübingen and Rottenburg am Neckar.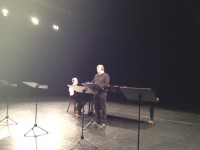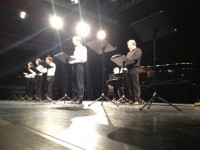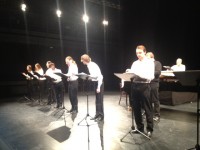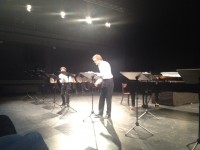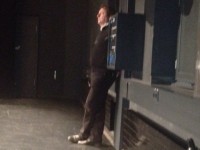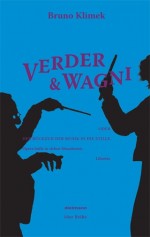 Verder & Wagni
Opera buffa in seven circumstances
40 pages
Series »16pages«
Libretto
978-3-86638-026-4
9.00 €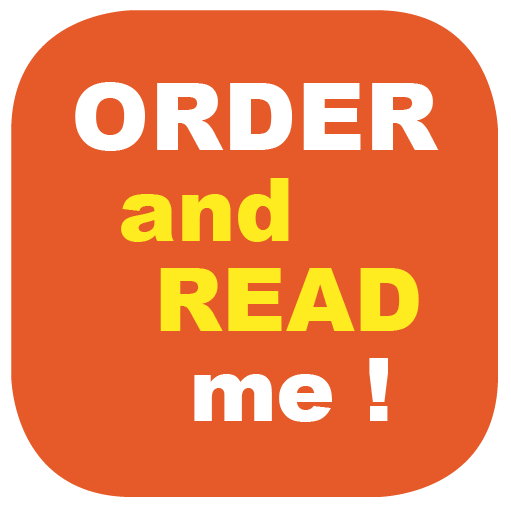 The »Verder & Wagni - Opera Buffa in 7 Situationen« by Bruno Klimek premiered on December 14, 2013 in the Pina-Bausch-Theater at the Folkwang-Uni der Künste in Essen. The play was performed by Bruno Klimek as speaker, accompanied by Dirk Wedemann at the piano as well as 8 students of the Folkwang-Uni. In it King Ludwig celebrates his Wagner out of the bathtub, turns into Meyerbeer and Nietzsche, while in the foreground Cosima and Giuseppina, Verdi and Wagner, the complete works of Wagner and Verdi and the Karl-brothers Marx and May were up to mischief. The three-day symposium of the Folkwang-Uni about »Wagner und Verdi 2013«, which was splendidly casted by our author Norbert Abels, perfectly organized by Anke Westermann and accompanied by us with an inspiring and music- as well as culture-historically revealing symposium volume, was amusingly enhanced by this production.
An imitation (by other bigger as well as smaller stages) is highly commended!