Matthias Symann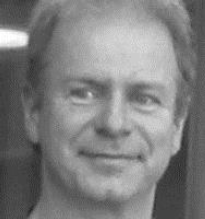 Matthias Symann was born in Dortmund in 1967. Today he lives - after spending some time of his life in Trier and the Hunsrück Mountains – in Nierstein near the Rhine. He runs the Kornsand-Verlag with its program of postcards and the Kornsand-Agentur.
Since 1997 he has worked as a publishing representative for publisher's such as Gerstenberg and Peter Hammer – until he had to give up his profession due to health reasons. His first book is composed of the experiences he made while travelling through Germany.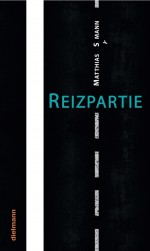 Reizpartie
The adventurous journey of a publishing representative
145 pages
softcover with dust jacket
978-3-86638-232-9
14.00 €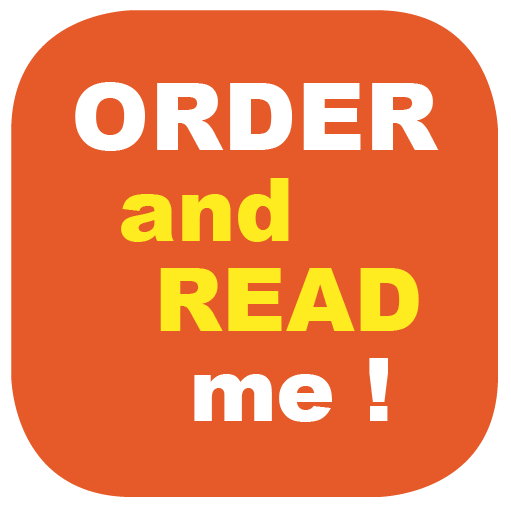 Mats is in his mid-twenties and waits for the revolution, while at the same time the newly united Germany is run over by racist brutality. When his last ally leaves the provincial town at the Mosel, Mats joins a small left-orientated publisher's, which sends him on his first journey as a representative without further ado. In his VW bus and with his rucksack he is on his way, selling revolutionary literature by day and hiding refugees at night.
During his 18 years lasting journey, Mats meets teamplayers and egoists, literature enthusiasts and book speculators, tiny and monstrous publisher's. The carousel he once got on curiously, is turning faster and faster until one link breaks.
Such as our bestseller »Die Geheimen Aufzeichnungen des Buchhändlers« by Gérard Otremba (more than 50.000 sold exemplars and in the 19th edition), this book is a friendly, simultaneously vicious declaration of love to the world of books and its protagonists – amusing and sad as life is, as well as a politically current change of perspective.