Michael Wäser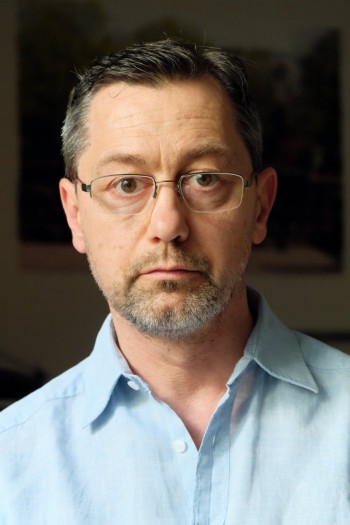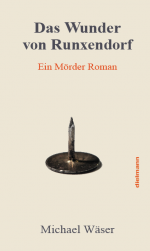 The Miracle of Runxendorf (Das Wunder von Runxendorf)
A Murder Novel
Hardcover with Ribbon
224 pages
978-3-86638-286-2
20.00 €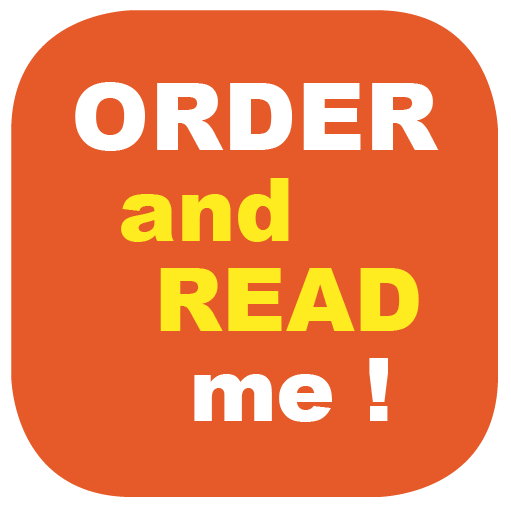 The author Michael Wäser has embarked on a disturbing journey through time to the FRG province of the seventies and uncovered the dark undercoat beneath the supposed disco informality: Violence, alcohol addiction and abuse as the retreat of the rural patriarchy.

After his novel »In uns ist Licht« (In Us There is Light), half of which led into Biedermeier and Parisian and Berlin porcelain production, half into contemporary asylum seekers' nightmares, and then his novel »Familie Fisch macht Urlaub« (Family Fish goes on Holiday) about an Erfurt caretaker family that uses the closing of the Wall in 1961 to flee the GDR, Michael Wäser now comes up with a murder series.

In a small Saarland village during the 1974 World Cup, ex-miner Müller puts a cruel plan into action with his son Gerald and an unexpected helper. For what is supposed to serve World Cup socialising in the freshly furnished party cellar with a brand-new colour television set will cost the lives of several young women.

Told in a language that does not allow the all-pervasive violence in the "settlement" to be forgotten at any moment – and you can take a look at a (German) reading sample HERE.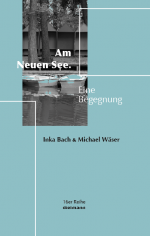 At the New Lake (Am Neuen See, Berlin)
An Encounter – Poems
32 pages
hand bound
with two fotos by Michael Wäser
978-3-86638-275-6
9.00 €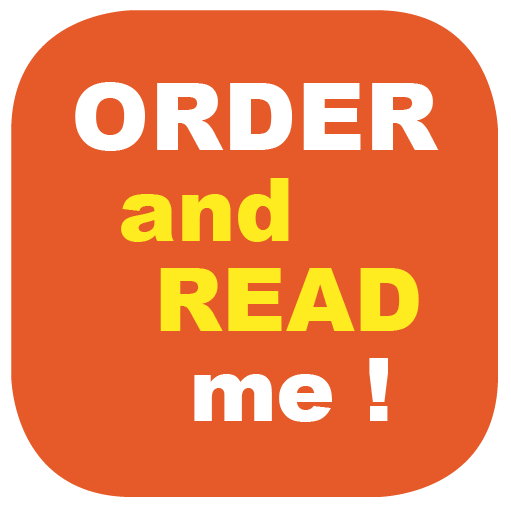 Two authors, or to be more precise: one author and one writer, meet at a loose distance at Neuer See in Berlin – Inka Bach and Michael Wäser contemplate the landscape between Großer Stern and Landwehrkanal, which has taken on an intermediate state, half natural growth, half park: Berlin Tiergarten, certainly one of the most interesting spots on the German map in terms of urban history. These observations are the basis for two poems each, which the two write after each visit. And above this, other things are drawn into their observations, and from there into their poem pairs ... Michael Wäser begins these in his first poem with the lines
The shore is not deep enough, I thought
Not deep enough for what, I thought
What for, I thought ...
and Inka Bach concludes it all with the lines from her last poem
... But after one year
meeting after meeting at irregular intervals
we still marvel at each other.
A picture of the city of Berlin and its history in 24 pairing poems and a very special poetry course.
(A volume in our series »The 16ers« which you should have a look to HERE.)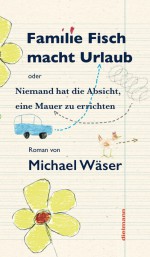 The Fisch Family on Holiday
»No one has the intention to build a wall«
220 pages
Hardcover with Ribbon
978-3-86638-291-6
20.00 €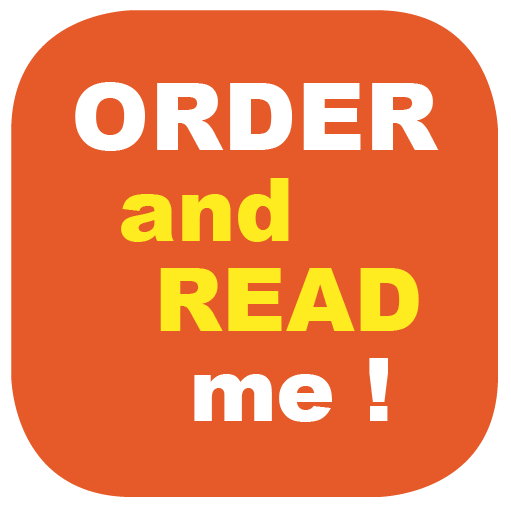 In the summer of 1961, things are not really going well for the Fisch family of caretakers in Erfurt: their eighth child is already on the way, the flat is far too small, the food supply is poor, and the schoolchildren are being spied on by their teachers. When Dad's selfish mother also wants to move in with them and he can't manage to resist her, Mom's patience is over once and for all.
Many thousands of GDR citizens leave for the West in those days – why shouldn't the Fischs be able to do the same, she thinks to herself, and puts a gun to her husband's head: disguised as preparations for a very casual family holiday, the children, the chicken Hempel and father Fisch are being arranged – pardon, vested. In East Berlin, however, the government has completely different plans for this summer of 1961, and the mother-in-law also shoots across ...
I am pleased to be able to include this lively book, which was published by my colleague Buchbäcker Verlag in 2011, in the programme alongside Michael Wäser's novel »In uns ist Licht« after the latter's regrettable closure just in time for the 30th anniversary of the fall of the Wall.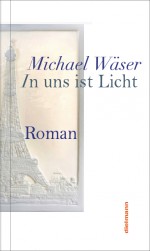 In Us There is Light
Novel
280 pages
Hardcover with Ribbon
978-3-86638-261-9
20.00 €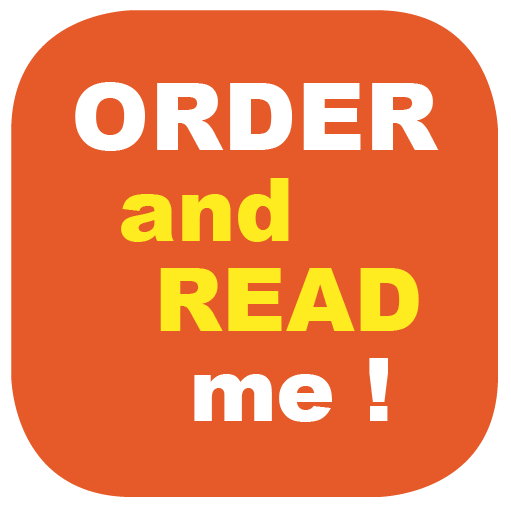 Michael Wäser's novel is told in two plot threads, one set around 1830 in Paris and Berlin in the world of porcelain manufactories, the other plot part is set in the present. The two strands are told in alternating chapters and interweave peu à peu:

Around 1830, a gifted porcelain designer making lithophanes in Paris has fallen in love with a young noblewoman (and you're welcome to check it all out in a German reading sample, HERE's the download). As the great social upheavals of the Restoration take place, they write each other secret letters of poetry as high as harsh enlightenment and clear feminism. Finally, the porcelain artist in love must go to Berlin, where he is welcomed with open arms with his extraordinary skill and knowledge of porcelain pictures – but why does he leave his great love behind? – In the second narrative thread, a refugee, once a photojournalist in his homeland, has befriended an elderly couple in present-day Berlin. They ask him to photograph an unusual series of lithophanes for them, which they bought antiquarian. Is there a crime depicted on one of these plates? Do the lithophanies even document an undiscovered murder on the banks of the Seine?
At first glance, the tiles looked more or less the same, at least six of the seven tiles. Old and the same, as same as old, here and there somewhat tarnished ceramics can look. What was so special about it, we didn't even suspect at this point, and if Ingrid and Lothar had known that they would be challenged like this again on the last stretch of their lives, the tiles would certainly have remained in the little box in which they had kept them. But now the pieces were on the table in front of me and I wanted to photograph them as best I could.
This is how one of the threads of the novel begins. The three of them research together. They are helped in Paris, Sevres and Berlin and are fascinated by the world of porcelain – and this is where the two plot levels begin to connect.

Michael Wäser, who has received awards for his literary work from the German Literature Fund, among others, and funding from the Kuratorium für den jungen deutschen Film for one of his screenplays, tells the story with subtle knowledge of the »white gold« and with great enthusiasm for its symbolic power. He has drawn figures and ways of life in two periods with great sensitivity, touching us in their respective historical and personal conditions. In doing so, he has written a novel rich in unusual characters and impressive, vivid scenes, just as he did in his brilliant novel »Why Silent Salvatore Made a Speech«. In his novel "Familie Fisch macht Urlaub" (The Fisch Family Goes on Holiday), he had already proved that narrative artistry does not dull into worldly entertainment. Here, with a hard, photographic eye, he illuminates the political history of equal rights for all people (or its 250-year failure!) as well as the human and social effects of half-hearted refugee policies.
The force of falling in love, the hardships of homelessness, the power of friendships and empathy are Michael Wäser's great themes – he extracts something essential from them and touches with his storytelling because he constantly narrates the danger of all this in a poignant way.
I am delighted to have a book by a great storyteller in my publishing programme!