Uwe Krist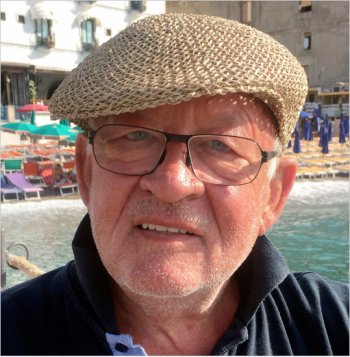 Uwe Krist, born in Wiesbaden, studied archaeology and art history in Münster and Naples after graduating from high school. He then worked as a journalist in Hamburg, including as head of department at WELT am SONNTAG and Manager Magazin, until he switched to television, where he was most recently head of service. He shot reports and documentaries all over the world – more than 40 on Italy alone – and was a correspondent in Calabria for several years.
Today he works as a TV producer and author in Berlin, but his love of Italy is unbroken. Whenever possible, he spends the summer on his »terrace with bed« high above Sorrento overlooking the Tyrrhenian Sea and commutes between Capri, the Amalfitana, Vesuvius and Naples.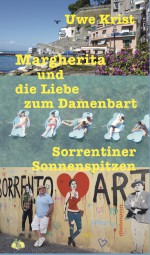 978-3-86638-326-5
20.00 €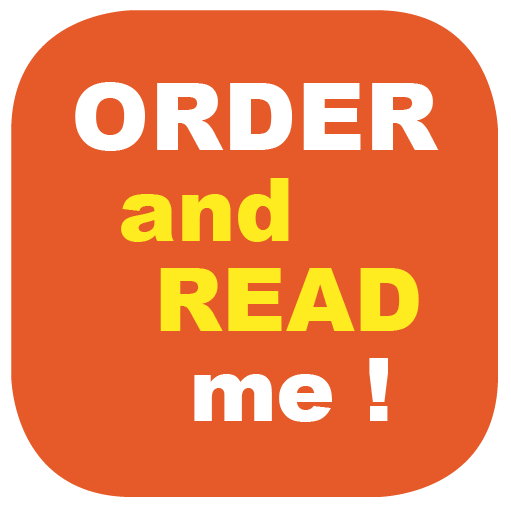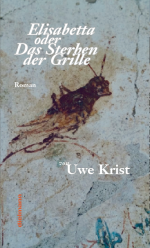 Elisabetta or The Death of the Cricket (Elisabetta oder Das Sterben der Grille)
Novel
Hardcover
360 pages with ribbon
978-3-86638-366-1
22.00 €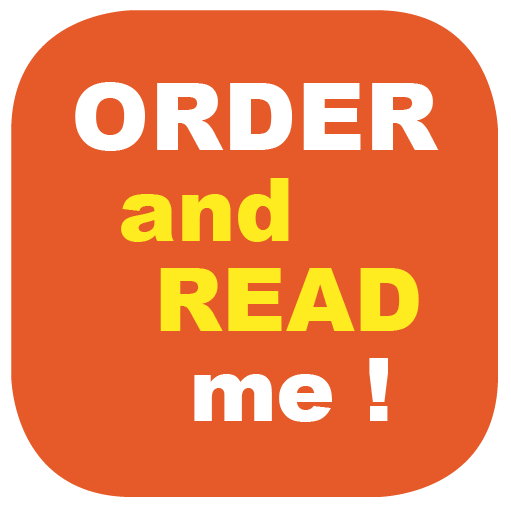 Frightening, brutal and fascinating at the same time is the story of Elisabetta, a girl from the mountainous region of Calabria, the young woman on the run from the world of the still unbroken terror of medieval traditions and brutal laws in her own family.
In other words, the Middle Ages instead of the 21st century: Elisabetta shares this fate of open oppression with many women here in the far south of Italy. It is the unbroken, male-determined dictate of unconditional obedience, without contradiction or enlightenment, far from love and self-realisation. But the »cricket«, as her father called her as a child before he too fell victim to the violence of the South, sees an opportunity to save herself despite merciless disenfranchisement and death threats:
Long after her mother's violent death, she breaks out of silence, defies the omnipresent rules of the Omertá. She flees to a distant city – but incapable of feeling and love as she was brought up, she threatens to break in half freedom from psychosis and delusions, and on her renewed flight gets into deadly confrontations of self-appointed family overlords and into mafia-like honour deals, has to escape machinations that would force her into a marriage. After a series of murders, she hides behind a borrowed identity.