Paula Macedo Weiß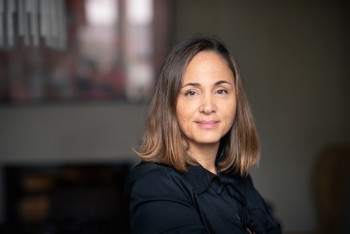 Six days after the first moon landing, Paula Macedo Weiß was born in Brazil, her family belonging to the country's politically engaged middle class. As a young woman, she moves to Germany to study law and becomes a successful lawyer. When she started her own family with four children, she gave up her profession as a lawyer and devoted herself extensively to cultural issues in Frankfurt, as well as in larger contexts and institutions. Her book is an expression of a social alertness and a »sense of community.«
Photo by Dominik Mentzos
Click HERE, if you´d like to read more about her in the press.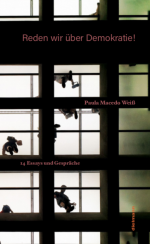 978-3-86638-309-8
18.00 €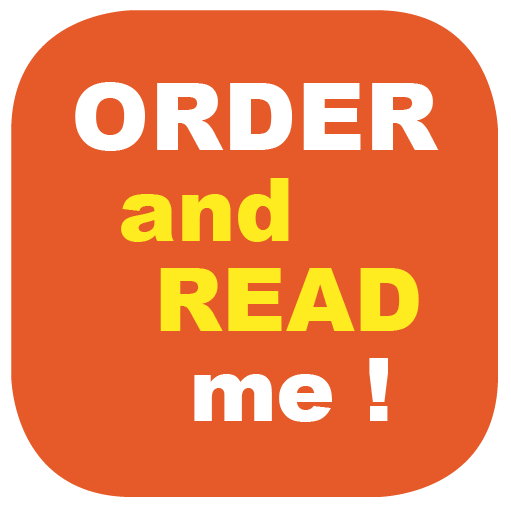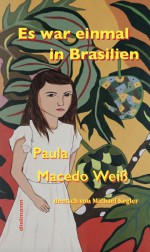 Once upon a time in Brasil
Story of a Childhood and Youth
224 pages
Hardcover with ribbon
with a glossary
also available as an eBook 978-3-86638-289-3
978-3-86638-288-6
20.00 €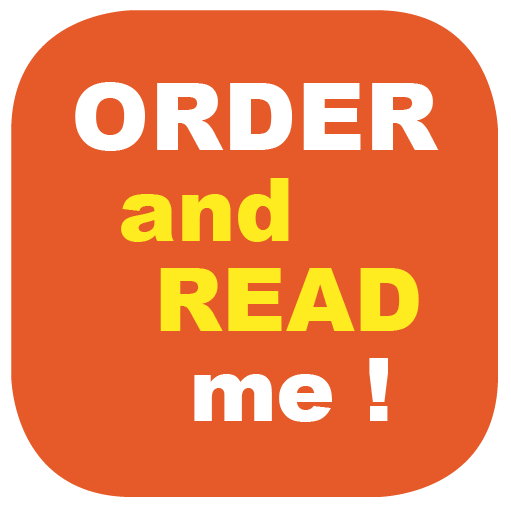 Embedded in very personal memoirs, Paula Macedo Weiß tells the reader about growing up in Brazil under the military dictatorship of 1964 to 1985. This book is written not from the perspective of the immediate sufferers, but as the daughter of a politically aware and committed middle class, which tries to hold on to democratic values.
In 1962, her grandfather had been elected to the national parliament in Brasília; two years later, the military staged a coup. Her father also entered politics, for the only opposition party tolerated among the military, MDB. The "leaden period" in Brazil coincides with the rise of pop and countercultures around the world. The "naive" gaze of the child until the emerging end of the dictatorship passes into that of the young adult under the auspices of re-democratization, the campaigns for direct elections and the wild 1980s in Brazil.
Passages of political classification alternate with private observations, the many exciting backgrounds make the autobiography worth reading for readers in Brazil, where the book was published in 2019, but also just as well in Germany, in South America and in Europe.
The book was translated from the Brazilian-Portuguese by Michael Kegler – HERE you can find a reading sample.
Paula Mecado Weiß has also put together a soundtrack to the book – its atmosphere and its stories, which you can find HERE on Spotify.
The cover-illustration is from Camilla Macedo.